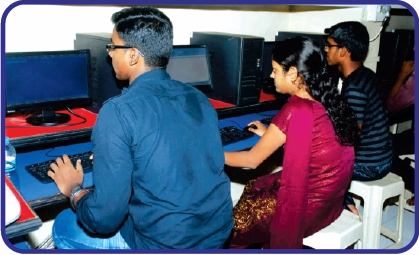 Computer Lab
Our school has spacious computer labs which are State-of-the-art which house multiple computers so that each student gets the hold of the keyboard and instructions on a one-to-one basis. Updated software's enables them to enhance their creativity, designing skills and develop their logical reasoning so this process of learning simply lays the foundation for their future endeavours.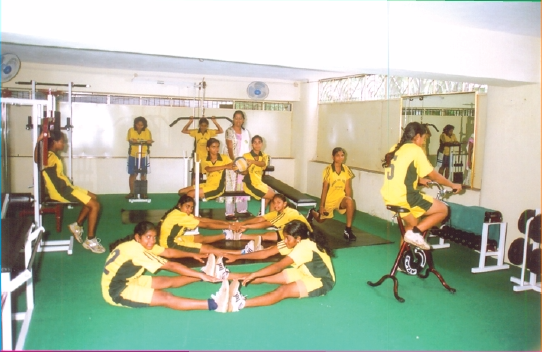 Gymnasium
A well equipped gymnasium was set up from the Grant-in-Aid from the Sports Department of Government of Maharashtra.Both Teachers and Students are taking advantage of the gymnasium.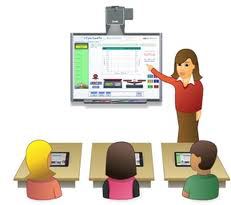 Smart Boards
The interactive boards make learning more interesting and effective. The children enjoy learning and this enhances their cognitive development. This audio visual technology has made a great impact on their learning skills.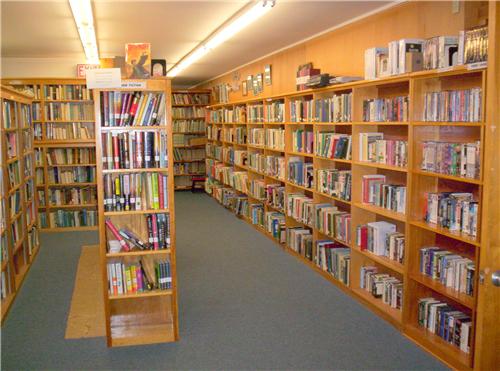 Library  
The Library plays a very vital role in the lives of the students as it develops their skill for reading. Stories are narrated to the students of the  first and second standards. They are also encouraged by the librarian to read simple books