Welcome to the Andhra Education Society
The Andhra Education Society (AES) was founded in the year 1943 by our cherished founder Late Shri Pathruni Venkata Narayana and of commenced functioning on 15th August 1946. A cultural stronghold of the Telugu community, its establishment and subsequent prosperity made significant inroads into accessible education and cultural consolidation. 
The Andhra Education Society nurtures over 4,300 students in its long-consolidated educational endeavour, spread across the streams of Nursery, Primary, High School and Junior College, with an invested engagement with the economically weaker sections of the social stratum. The school is recognized by the Municipal Corporation of Greater Mumbai for primary education and by the Government of Maharashtra for high school and junior college (SSC&HSC) education.
AES is a co-education institution that augments a well-rounded growth of aptitude, faculty and proficiency in its student's. AES strives to be the primary institution in its students' environment that fosters and hones their inherent proclivities towards a range of scholastic and co- curricular activities encompassing creative literary expression, music, classical dance, sports and martial arts.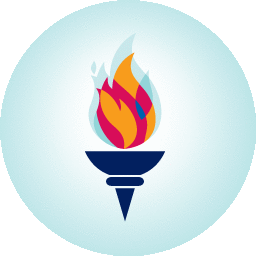 Mission 
Committed to provide a nurturing environment that encourages students to explore, learn and succeed.
Vision 
To empower students to acquire quality education and inculcate the love of learning experience.
NSDL 2023-24 On October 27, 2023, a significant event unfolded as the NSDL team, accompanied by Smt. Venturi Pamdmakumari, Assistant Headmistress, dedicated supervisors, dedicated staff members, and eager students, inaugurated a new era in our AES High School and...
Saraswathi Puja 2023-24 Saraswati Puja, held in our school, showcased our rich Indian culture and tradition. The event, which took place on October 20, 2023, was graced by Shri ASR Krishna Prasad, Gen. Secretary, Smt. Vijayalakshmi, Vice-President, members of the...
Statistics of Education
star
school
11000+
HSC Passouts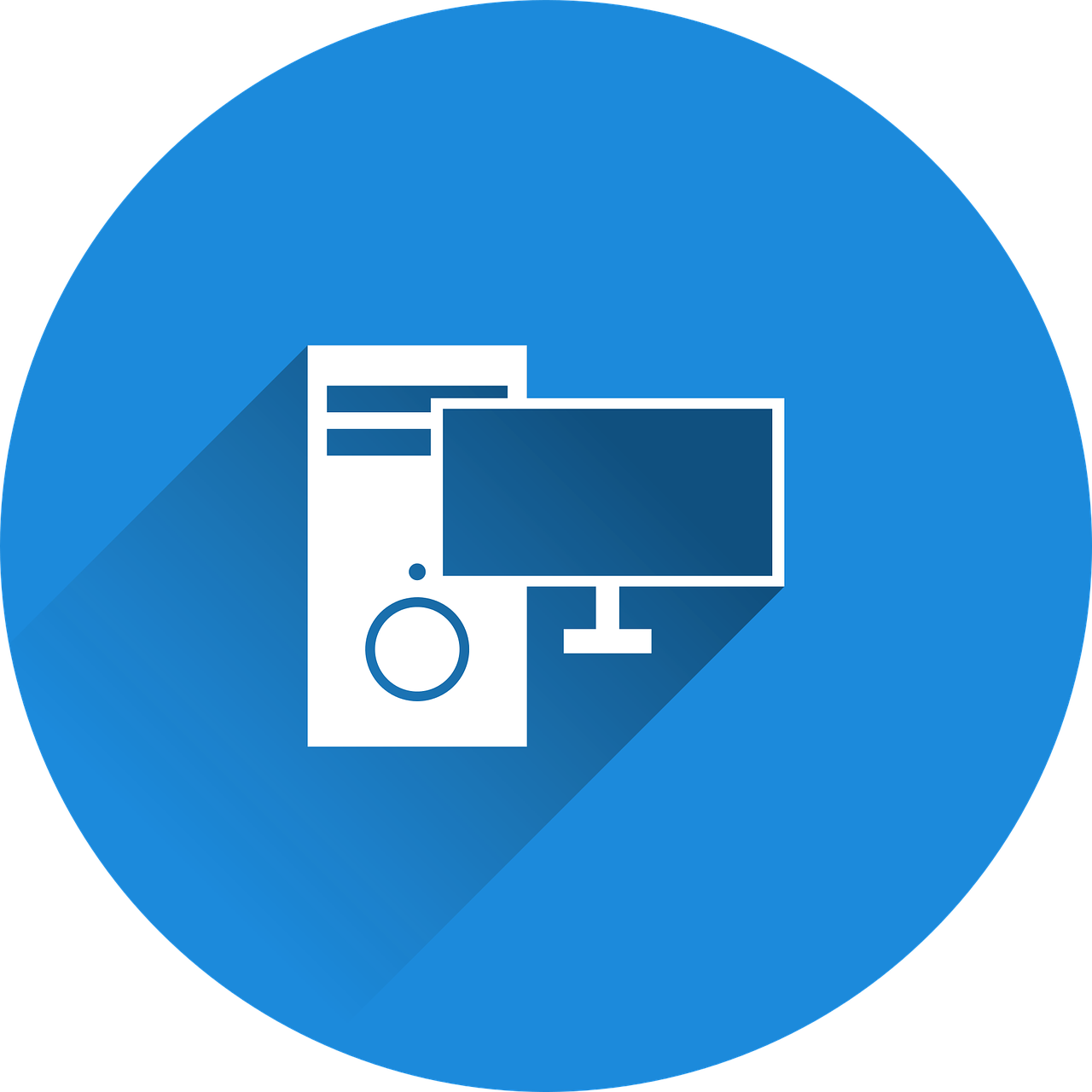 Computer Lab
Our Institution houses spacious, state-of-the-art computer labs, with multiple units where each student learns to operate the systems and receives instructions on a one-to-one basis.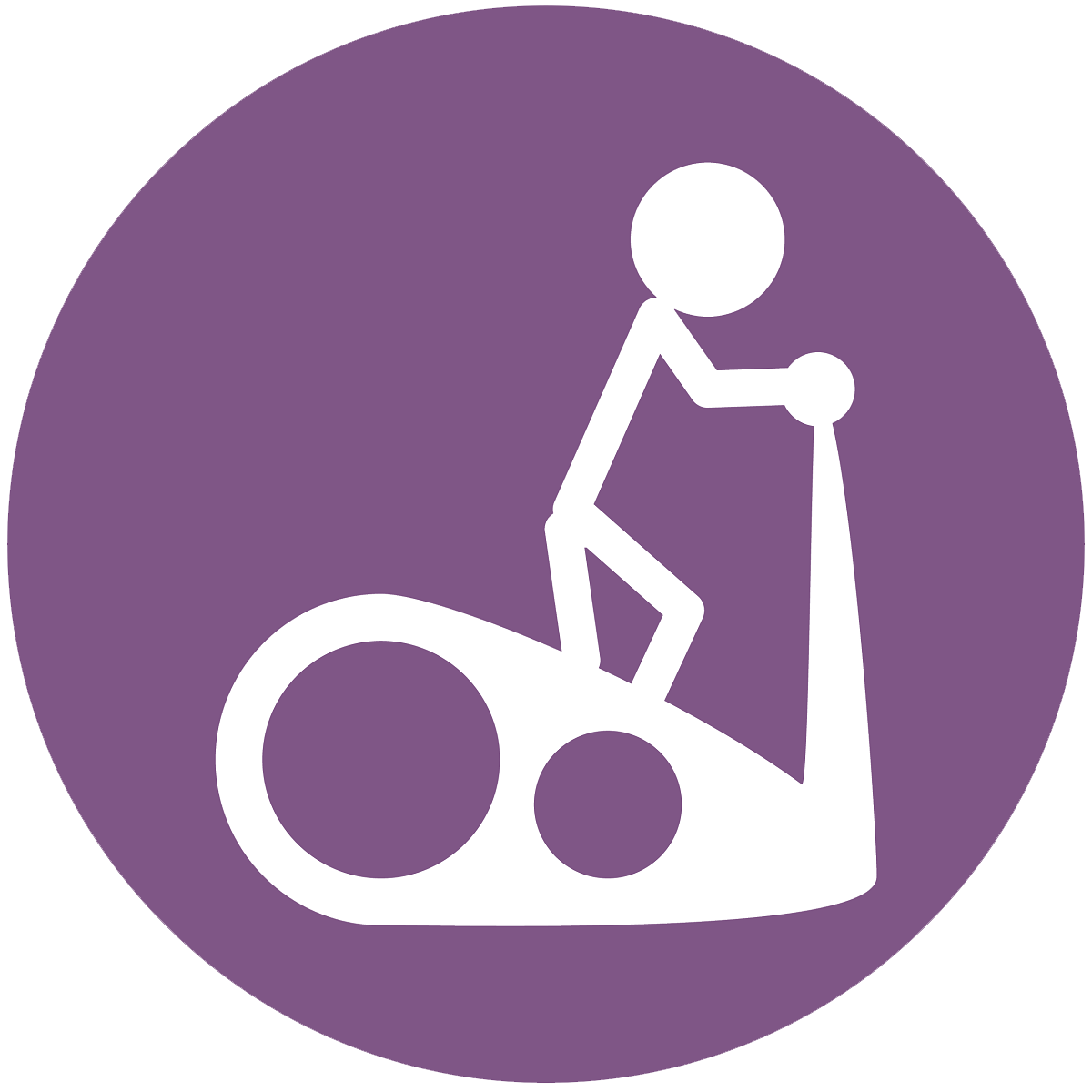 Gymnasium
A well-equipped gymnasium, set up from the Grant-in-Aid from the Sports Department of Government of Maharashtra, runs for both teachers and students.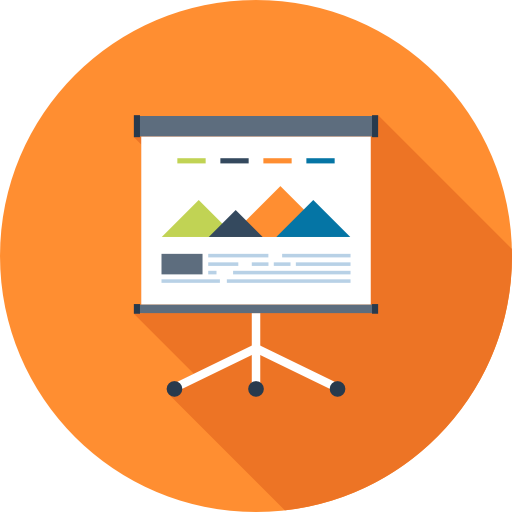 Interactive Boards
Classrooms equipped with easy-to-use interactive boards make for more engaging and effective learning. The direct engagement with their coursework has proven competent in engaging more of the student's cognitive faculties.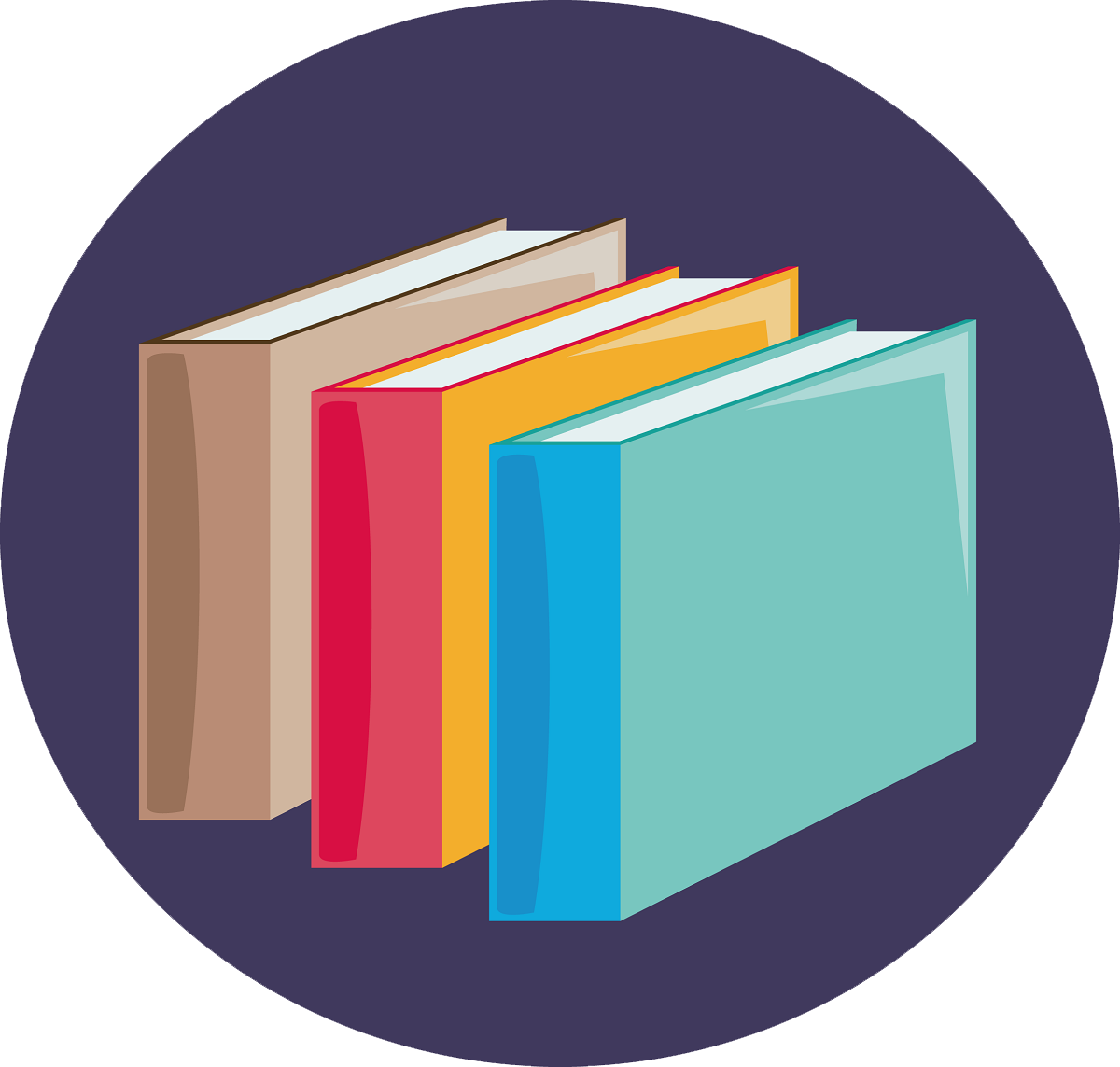 Library  
The library sits well-stocked with textbooks, references and other works that supplement learning, while filling an interactive role in aiding student education. For instance, stories are narrated to the students of the 1st  and 2nd  standards.