Welcome to
THE Andhra
Education
Society
Stimulating success
through inspired learning
Teaching that encourages
a spirit of enquiry
A great school environment
makes for happy students!
Shared goals
inspire sweeter victories
Help us take
the next generation of
young scholars forward!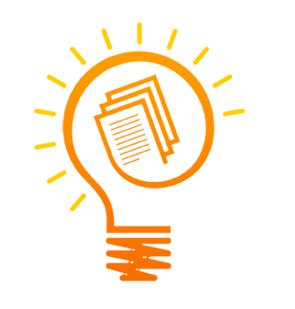 The Andhra Education Society (AES) was founded in the year 1943 by Shri PathruniVenkata Narayana and became functional on 15th August 1946. Its presence successfully enabled the Telugu community of Mumbai to make significant progress in the area of cultural consolidation and accessible education.
Today, the AES nurtures over 4,300 students across Nursery, Primary, High School and Junior College, with an active push towards giving the more economically weaker sections of the community a helping hand. The school is recognized by the SSC for high school and HSC for junior college education.
A co-educational institution, AES encourages the well-rounded growth of its students by honing their inherent proclivities towards a range of scholastic and co- curricular activities encompassing creative literary expression, music, classical dance, sports and martial arts.
Committed to provide a nurturing environment that encourages students to explore, learn and succeed.
To empower students to acquire quality education and inculcate the love of learning experience.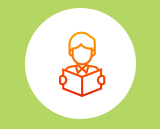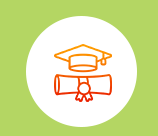 Teacher's Day Celebrations at The Andhra Education Society Venue: The Andhra Education Society Introduction: The Teacher's Day celebration at The Andhra Education Society was a grand event that brought together the entire educational community to honour and appreciate...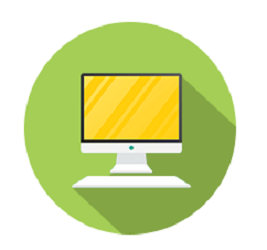 Computer Lab
Our Institution houses spacious, state-of-the-art computer labs, with multiple units where each student learns to operate the systems and receives instructions on a one-to-one basis.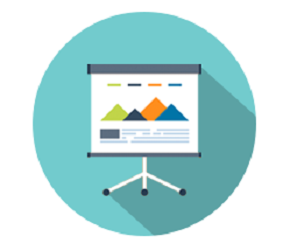 Interactive Boards
Classrooms equipped with easy-to-use interactive boards make for more engaging and effective learning. The direct engagement with their coursework has proven competent in engaging more of the student's cognitive faculties.